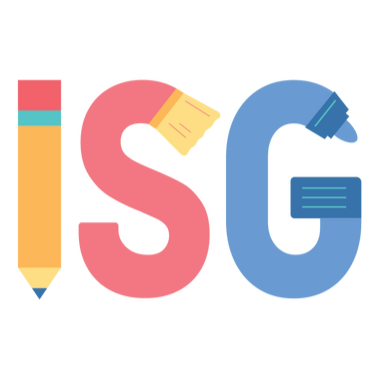 Illustration Student Group
Meetings every week Tuesday and Thursdays either in-person or on the ISG Discord @ 5-6 PM.
---
In-Person ISG Meetings:
Dates:
Thursday, April 28th
Tuesday, May 3rd
Tuesday, May 5th
Location: Room 804-C
623 S. Wabash Ave.
Chicago, IL 60605
---
The You That We See
MANIFEST Portraiture Event
Collaboration w/ Body Haven
Friday, May 13th 1:00 pm - 7:00 pm CT
---
ILLO Awards
May 12th from 5:00 - 6:00 pm CT
Via Zoom
---
---
---
INK Fest 2022
Date: Friday and Saturday
April 15th and 16th
12:00 - 6:00 pm CST
Location: 3rd Floor
Student Center
754 S. Wabash Ave.
INK Fest, aka Illustration and Krafts Festival, is a Columbia College Chicago based convention hosted by the Illustration Student Group (ISG). We can guarantee there's something for everyone at this event, whether as an artist, volunteer, or supporter.
INK Fest 2022 Creative Directors:
---
---
---